Memorable Moments

Get Married, and create a website with us today! Never forget your wondefull day.
More
Getting Married

When you get married you will feel the happiest you have ever been.
More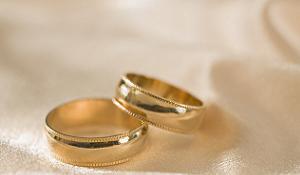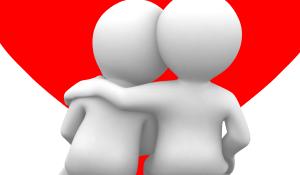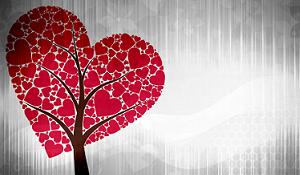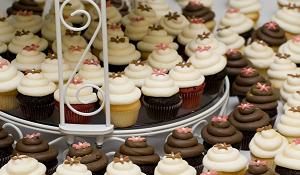 Love

We have made the pages of your site fit to A4, to allow for printing the pages, e.g. directions of how to get to the church! We believe we have thought of everything, but please contact us if you have any wild ideas, we are eager to listen!

We believe a wedsite is not a luxury 'extra' for your wedding, but an essential part of centralising information and communication, and of course, with no paper involved, think of all those trees you will save!

A 'wedsite' was created for the sole purpose of supplying information, and operating as a communication hub between families and guests, but in doing so, introduced guests to the couple, and perhaps the theme through the design of the site.
Popular Posts

Visit our services and features to see what you can include on your wedsite, and our prices and packages page will give you an idea of what you will get for your money, you will agree it is worth every penny.

There is also a facility to list your own personal list of items, and a 'check off' facility to ensure you don't receive duplicate presents!

Validate XHTML & CSS.
Check List
Bride
Love
Marriage Photos
Wedding Rings
Usher
Bridesmaid
Groom
Follow Us
Copyright © 2012 wedsitesuk | Website Templates by Free CSS Templates